Experiential Marketing Agency BeCore Presents RISK Mural
Experiential marketing agency, BeCore will be having one of their infamous art parties on May 29th. BeCore will be presenting their new permanent installation of Street Artist, Risk's Mural on the side of their building on the 29th.
You can check out more info on Risk and his art here, or check out some of his work below.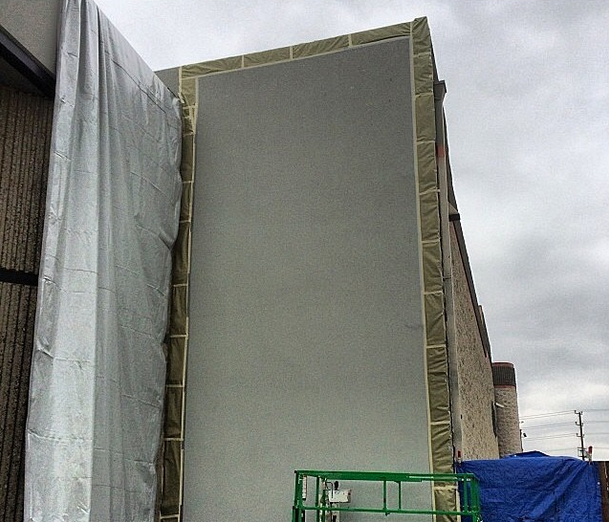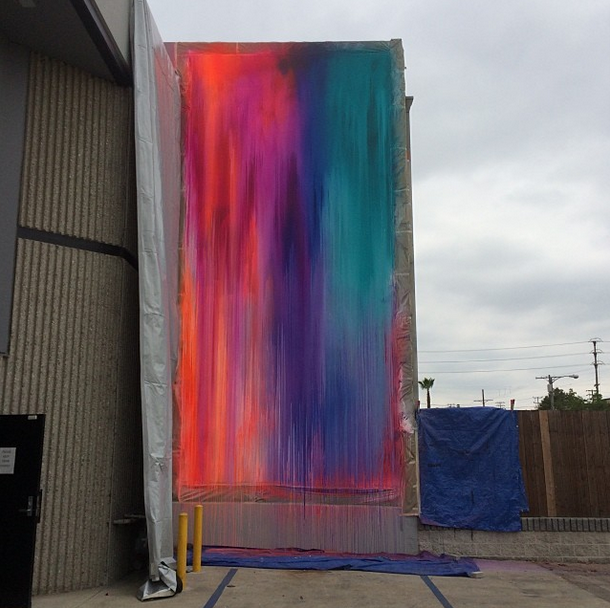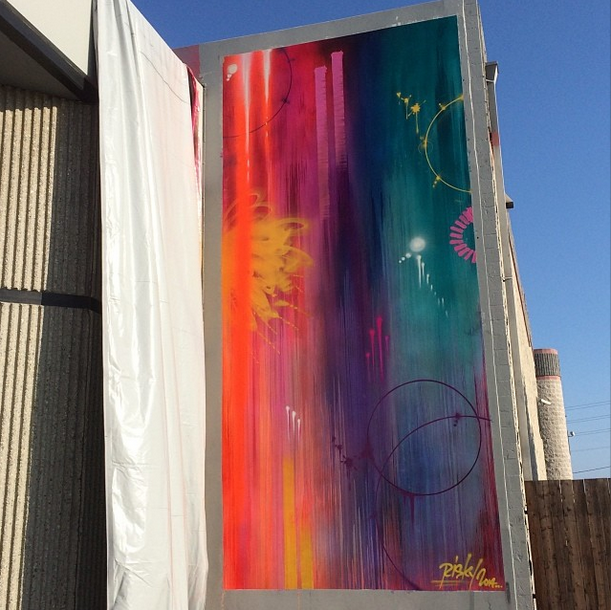 Photos From Risk's Instagram: http://instagram.com/riskrock
BeCore is an experiential marketing agency based out of Los Angeles, California, with offices in New York City, Detroit and Chicago. If you have questions about experiential marketing, they're the experts. Contact them here.